Hi!
Today's show is...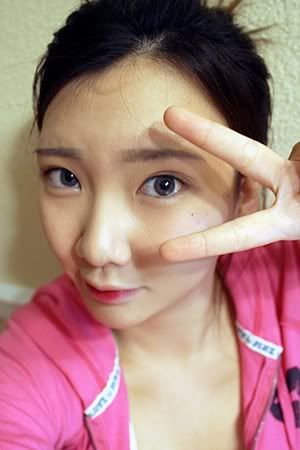 Jeanius' Makeup Tutorials
Jeanius is a girl that does Korean celebrity make-up tutorials. She does the tutorials for girls that have monolids and double lids. If you want to see more tutorials visit her
Cyworld
. She also has a
Blogger
.

Remember these tutorials aren't mine so if you get a chance go to her page and comment.
Here are the tutorials.





If you like my blog then, FOLLOW and/or COMMENT.

Bye-Bye.