Hi!
Today's show is...
I Do I Do
Korean Drama Review
Warning :
This post contains spoilers. So if you haven't watched it this will ruin it for you.
I Do I Do is a romantic comedy that started not so long ago.
It's about a woman in her early 30's (but I think that in the drama someone said she was like 27 or something like that) named Hwang Ji An who works as a director at a shoe company. One day she encounters a man named Park Tae Kang who is a job-less and has only his high school diploma. The two of them meet in one of their low point in life having their parents want to disinherit them because of the choice they've made with their lifes. After a night filled with alcohol, they wake up to find out that they have slept together. Without knowing Ji An hires Park Tae Kang to work for the company as a shoe designer. After a couple of events that happened after that Ji An finds out that she is pregnant and that the baby is Tae Kang's.
That's all I'm going to say about this drama. You have to find out for yourselves.
Here are many beautiful posters that were taken for this drama.
These two at the bottom are my most favorite.
The Main Characters in this drama are very interesting. I have to say that even if I always root for the main couple and hate the ones that want to break them up. In this drama I don't really hate them. Which is why I find it so interesting.
Here they are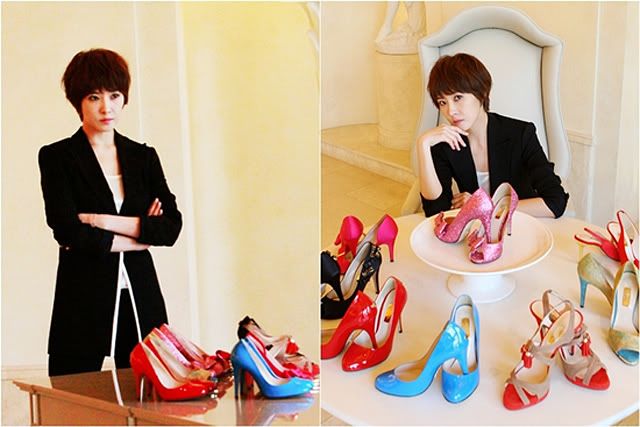 Kim Sun Ah as Hwang Ji An
30 something year old director at a well known shoe company and soon will be a mother.
Lee Jang Woo as Park Tae Kang
20 something year old employee at Ji An's company and soon-to-be baby daddy.
Park Gun Hyung as Jo Eun Sung.
Is a charming gynecologist and highly eligible bachelor. Who falls in love with Ji An and helps her with her to understand her baby.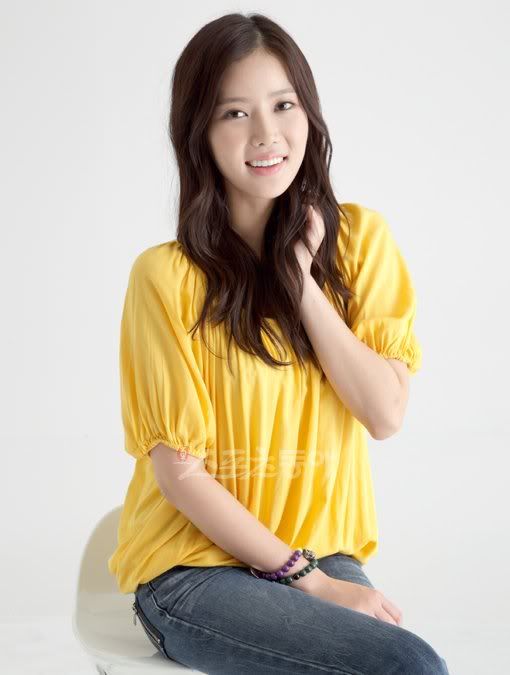 Im Soo Hyang as Yeom Na Ri
Vice-president of the company. Is the daughter of her father's mistress. She is also Ji An's rival but before that she used to admire her.
Here is the chart to help understand more.
I also did this little playlist for the drama. So turn of the music of this blog first.
What Else Do I Have to Say:
-Love the fashion in this drama. Especially Ji An's fashion. And her shoe collection is super awesome. Her house is like a little castle filled with many jewels.
-I also love the scene were Tae Kang turns into a woman just to know why woman do that.
-The music that this drama has was also amazing. Every song was perfect for that scenes where they played it.
-The sweet moment between Ji An and Tae Kang are super sweet but not to fake like most drama couples.
In all I really love this drama. It's totally in my top 20 favorite dramas ever.
Hope you enjoyed this drama review.
If you like my blog then FOLLOW.
Bye-Bye.